Locate your critical vendors and suppliers in Japan !
Japan has been known as a great source of high-performance materials, precision parts, and various machineries for many well-known US companies. Japan's extremely high quality, unique technologies, and dependable on-time delivery have been critical to the success of those companies. So, why not tap into such great resource for your business?
Unfortunately, most of those vendors and suppliers in Japan do not have their presence in the US, and in a way, hidden behind the far distance and the language gap. Global Vision Partners, LLC has been founded by two Japanese industry experts to help you locate your critical resource, form a partnership, and support your on-going business with them.
Hal Amano
Managing Director
Profile
Hal is the President/CEO of Global Vision Technology, Inc. which he established in 1990. Through the 25 years of the company history, he has been involved in numerous business activities including investment and M&A consultation between US and Japan. Today, his business has expanded to have over 150 employees between his US and Japanese operations combined. His passion is to provide engineering services by skilled Japanese engineers to the global market.
​Hal is also an author of 5 books with his latest publication from Nikkei Publishing in May 2014. MSEE San Diego State University, BSME Gunma National University. Hal is a member of US-Japan Council, Silicon Valley Chapter.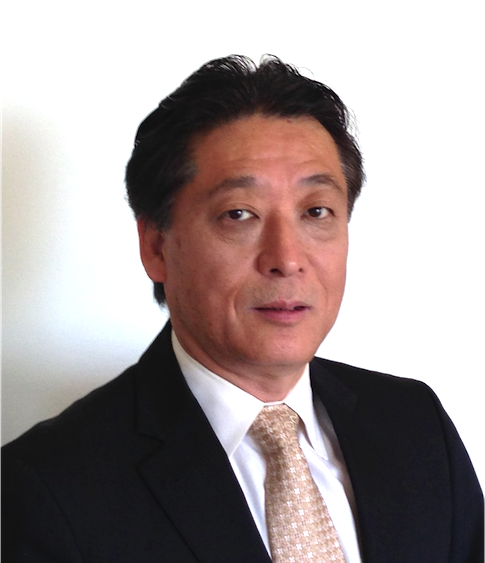 Tomoo Sekiya
Managing Director
Profile
Tomoo Sekiya joined Tecnisco (a group company of Disco, a major semiconductor equipment maker and span off in 2014) in 1996, after working for a major pharmaceutical company for eight years. Mr. Sekiya started the global business unit of Tecnisco in 2003 and grew the company's international business from zero to $20 million annual sales in semiconductor, optoelectronics, industrial laser and life science markets in 15 years. In 2018 he decided that he wanted to apply all the knowledge he has gained over the past 22 years, as well as his networks, and apply it to Global Vision Partners, LLC as the founder of its Japan entity.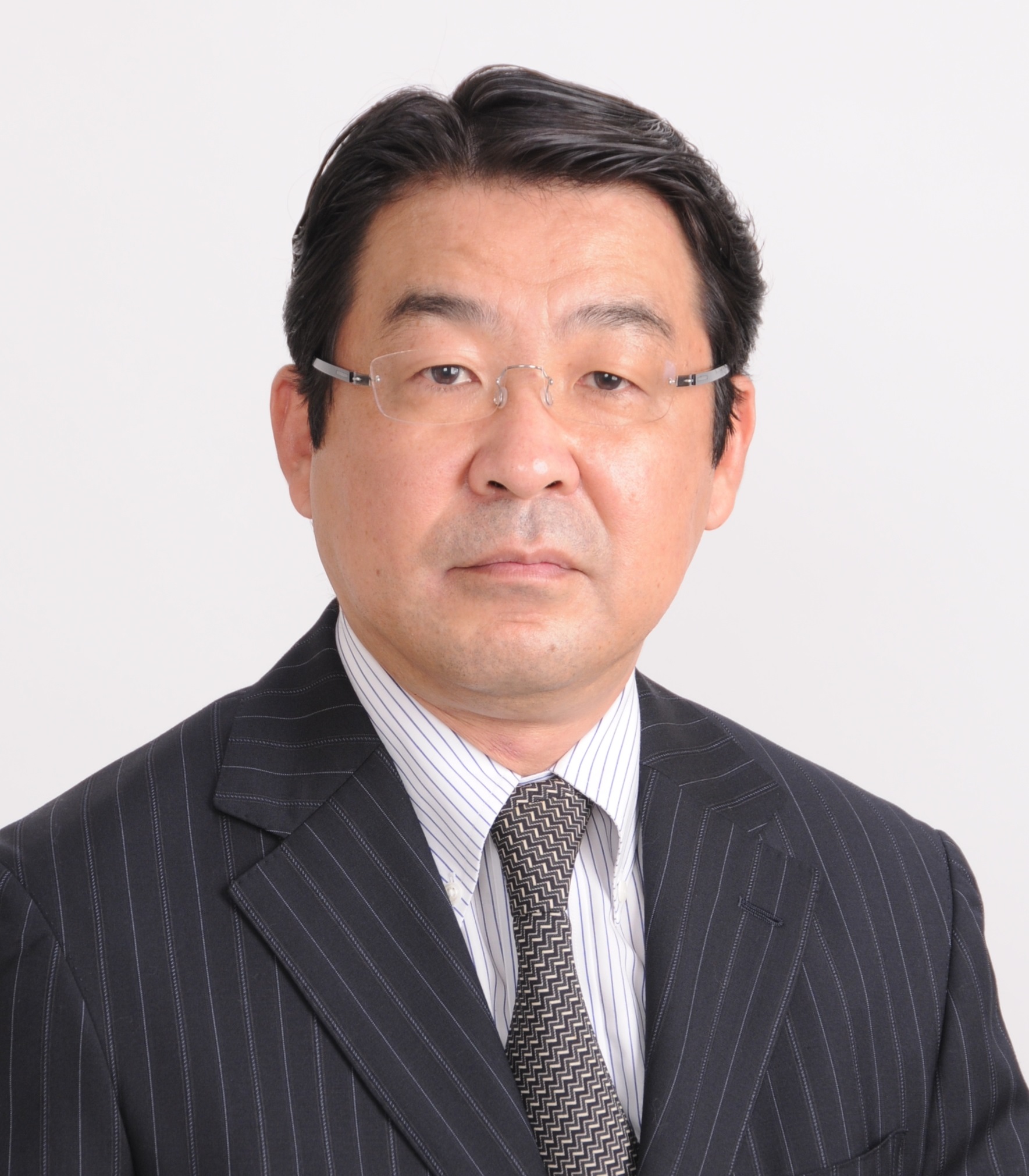 400 Concar Dr
San Mateo, CA 94402, USA

2-28-7 Utsukushigaoka, Aoba-ku
Yokohama-shi, Kanagawa 225-0002, Japan
Alliance partner